Weird Garden
26 May, Midday onwards
An afternoon and evening of live sounds, films and 35mm slides by Weird Garden at the Leicester Gallery, Vijay Patel Building Leicester DMU on Thursday 26th May from 12 noon.
Since 2012 the Decimal Place art space in Lincoln has hosted Weird Garden – regular events of experimental sound, performance, spoken word, and song – free to the public and welcoming artists from all over the UK, Europe, and further afield, among them Bell Lungs, Thomas Ragsdale, Waterflower, Jon Collin, Valiska, Rotten Bliss, Daniel Voigt, Algis Fediajevas and Stereocilia.

Growing out of a collective interest in providing an open, exploratory environment for amateurs and touring professionals alike, the events have provided the setting for new musical ideas, collaborations, and connections among an evolving network of performers.
The idea of the Weird Garden, or a 'weed garden', intended to suggest the possibility of personal creative projects growing activity within the familiar landscapes of commercial entertainment.
Open Talks: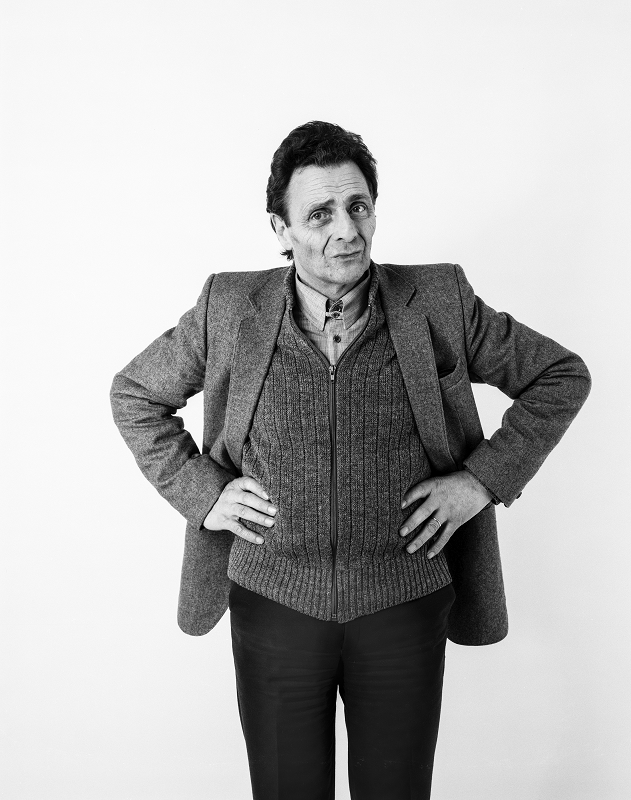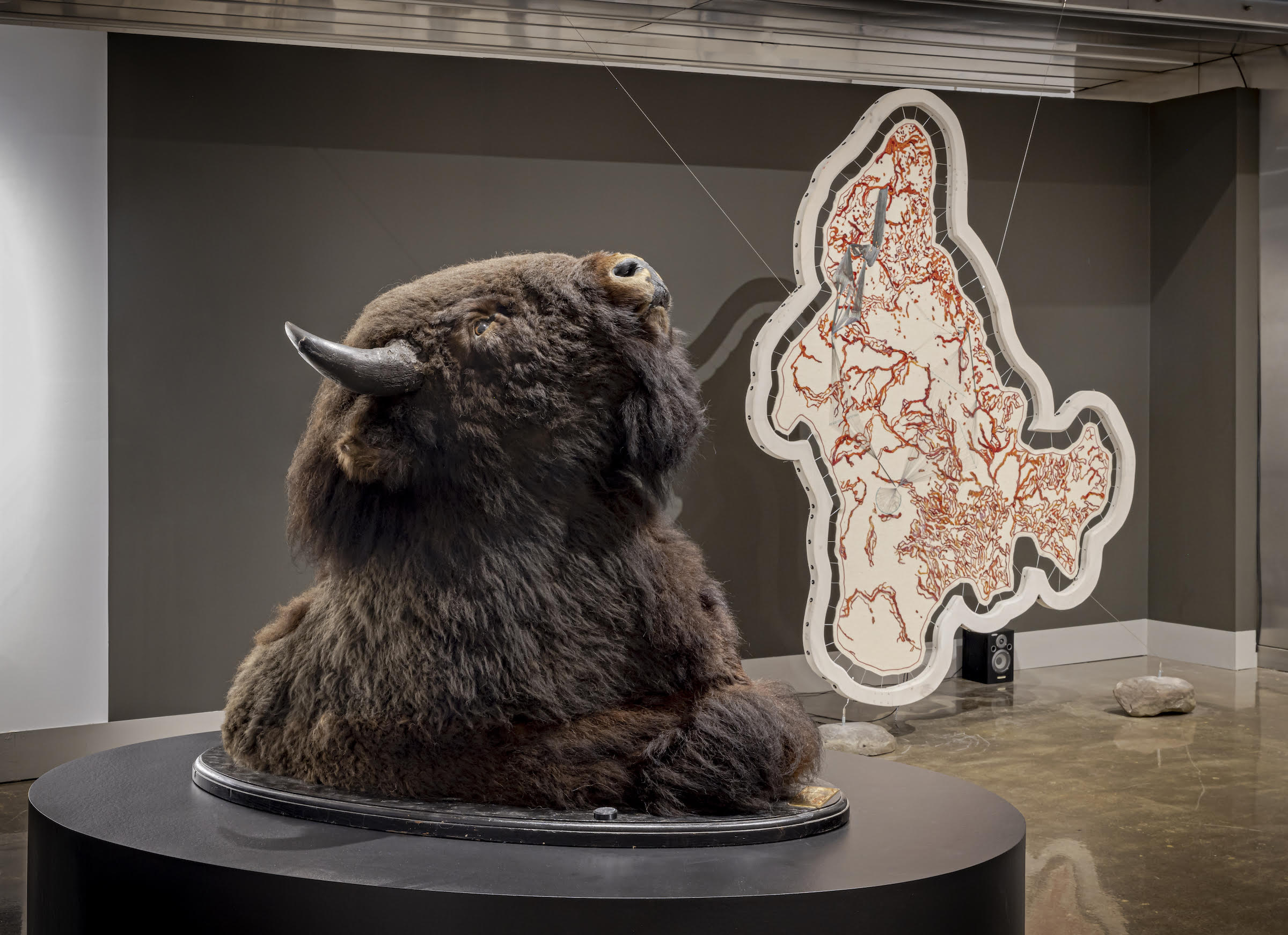 ---