Wednesday 24th November 2-3pm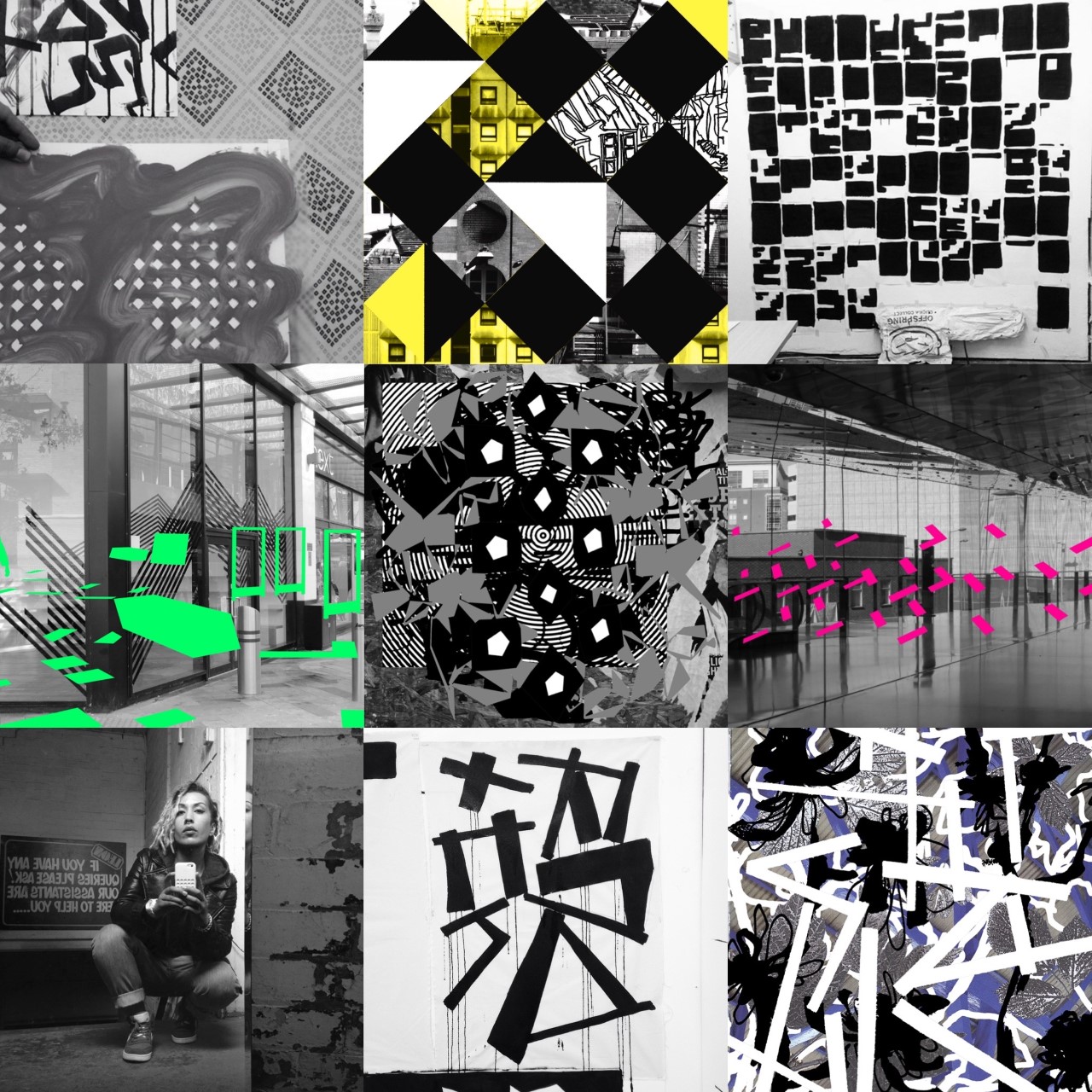 Working across collage, drawing, textiles, digital media, sculpture, video and text, Khush uses the remixing of patterns, images, rituals and processes to explore identity, cultural heritage, personal history and the everyday experience of the urban environment.
She is passionate about inclusive and accessible art-making for all and facilitates art workshops for children, young people, elders, people with mental health needs and people who are incarcerated.
Khush has exhibited in the UK, USA and India. Her work is held in the public collections of the City of Leicester Museums Trust and De Montfort University and also in private collections in Canada, India, Malaysia, the Netherlands and New Zealand. She has a BA (First Class) and MA in Fine Art from De Montfort University, Leicester.